Posted on April 7, 2010 |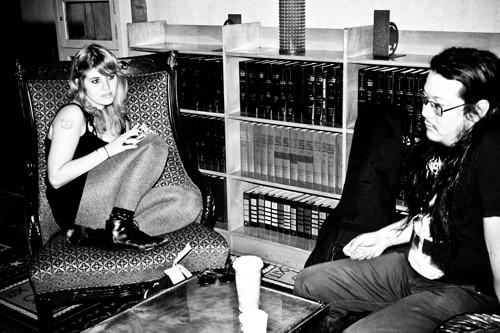 Best Coast
Official Website
MySpace
Facebook
Twitter
L.A. girl Bethany Cosentino, indulging in sweet lo-fi, fuzzed out beach pop.
Think Vivian Girls (or other great defunct L.A. lo-fi band Katie The Pest)
if there was an Asian guy on bass instead of luscious redhead Kickball Katy
(VG's drummer Ali Koehler is behind the kit for this tour).
They've got a few 7″ out and an EP titled "Something In The Way"
was released back in February.
Their first untitled/label-less album should see the light of day in September.
( MP3 ) Best Coast - "Something In The Way"

Pitchfork posted a video interview/performance conducted at a San Francisco
record store.
No Joy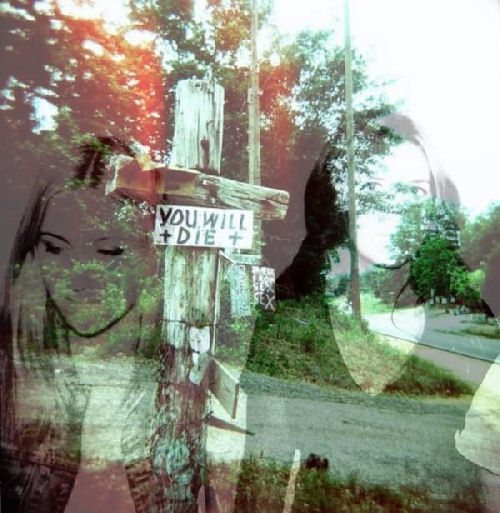 What's seriously lacking in the Montreal music scene right now is an awesome
Shoegaze band. I do believe I have found a viable candidate
in No Joy.
They haven't recorded much. Only these demos available here:
But I hear mucho potential for greatness.
Friendship Cove ( 215A Murray Street )
8:30pm
$10
Tickets : web.blueskiesturnblack.com/ticket.php?id=892
Facebook: www.facebook.com/#!/event.php?eid=110086735682535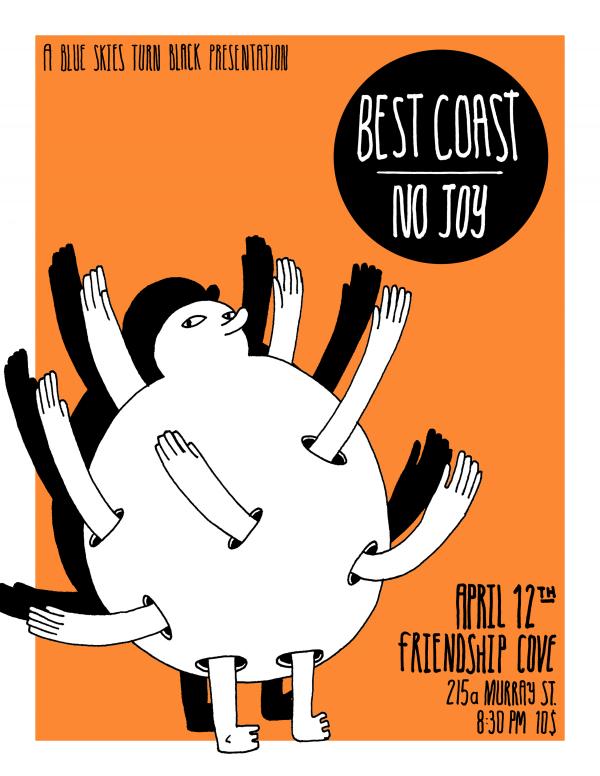 Bookmark This :
Comments