Posted on April 28, 2010 |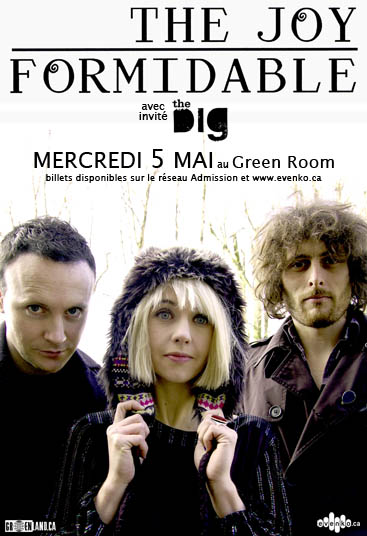 Well …
Haven't had one of those in awhile.
Thanks to the kind folks @ Greenland, I have a pair of tickets to give away.
How:
Email me AT gooddayairplaycontest@gmail.com
Subject line:  "I Want Some Joy That's Formidable"
With your full name in the body of the message by midnight, May 3rd.
To win said tickets, you must answer this simple question:
Name another band with the word "Joy" in it's name.
Hint: I blogged about one of them 9 posts ago.
This couldn't be easier.
The winner will be notified Tuesday, May 4th.
Good luck.
Bookmark This :
Comments